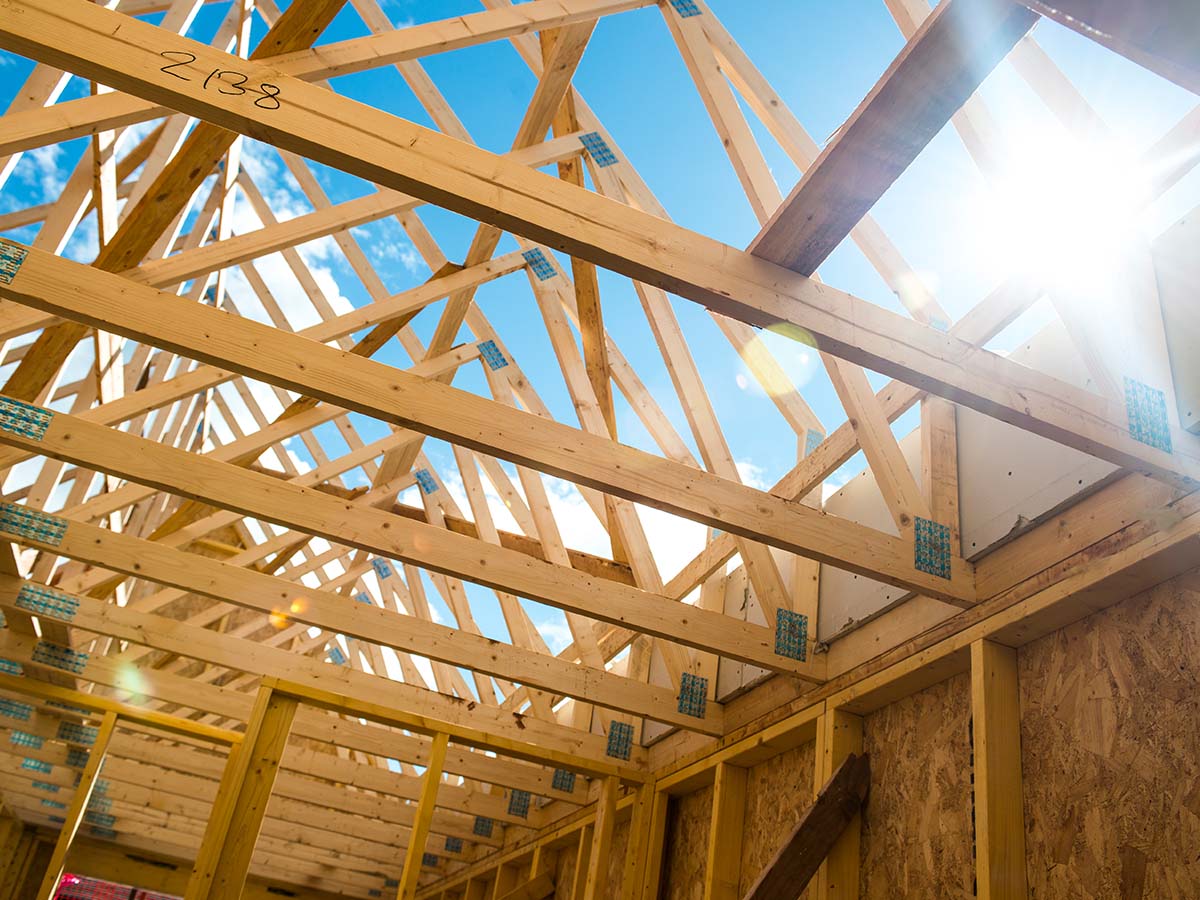 beneficial
price

on time
implementation

the highest
quality
WOODEN AND PREFABRICATED


Roof Trusses
REALIZATION TIME
to be agreed

We are experts in the field of timber construction and have been providing our customers with high-quality roof trusses for over 25 years.
Roof trusses are a vital component of any roof, so it's crucial to choose ones that are durable, strong, and safe. That's why we offer a wide range of roof trusses made from the finest quality wood. Our products are perfect for new home construction, renovations, extensions, or roof upgrades.
Our roof trusses are available in various shapes and sizes to perfectly fit your project. Each of our products is carefully crafted with functionality, durability, and aesthetics in mind.
Interested in our offer? Get in touch with us by phone or fill out the form below, and we will reach out to you.
DO YOU NEED A ROOF Rafter?


Ask about price
Newsletter
Subscribe to the list of newsletter recipients and stay up to date with our products.